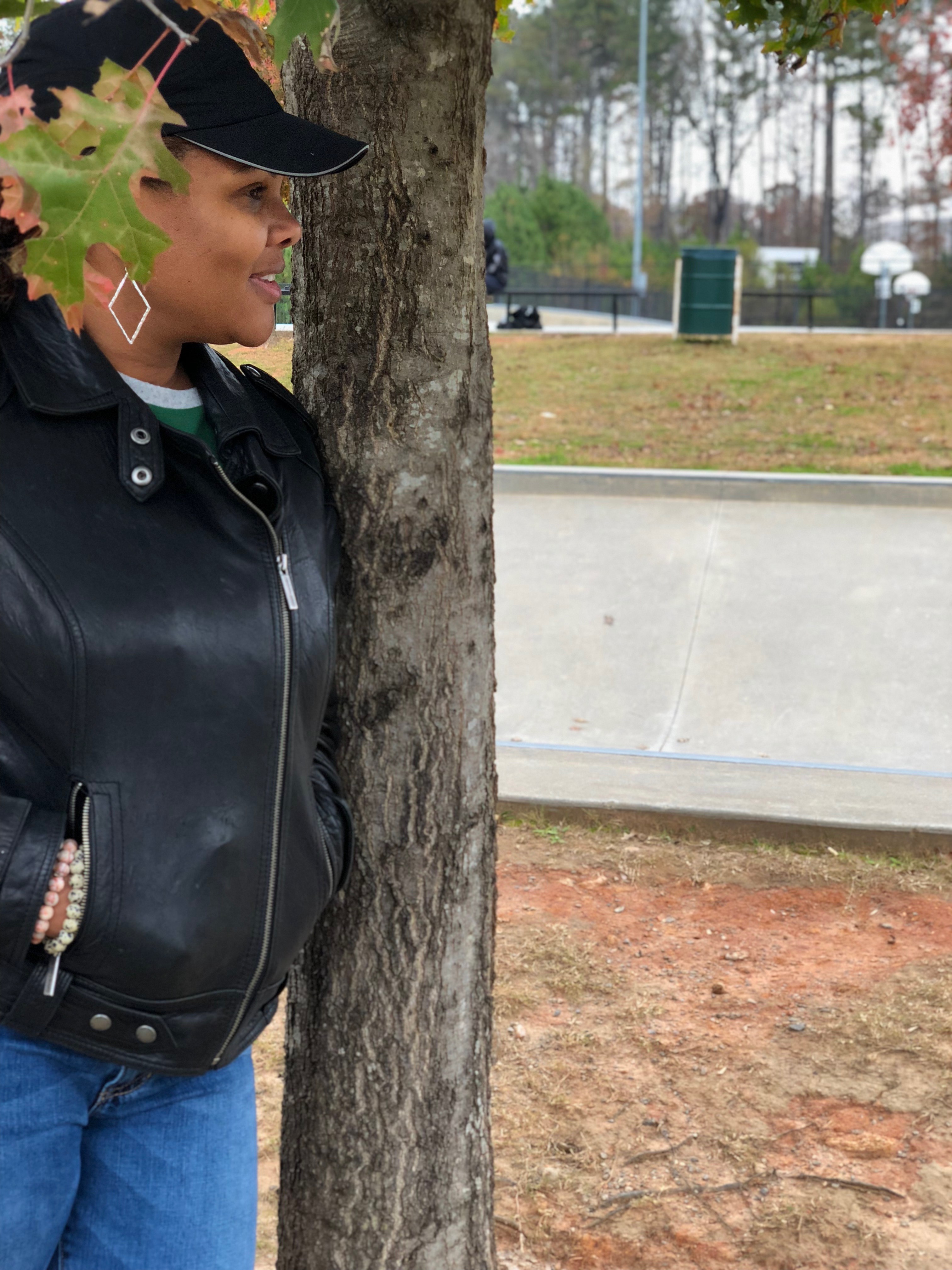 ...I feel the shift going on inside of me. It's one that's been happening for a while but I've just recently allowed it to play more of a dominant role in my actions and thought process.
It's my
#SOULWORK
and becoming more aligned with it...
There's often times that we wonder if what we're doing in life is actually what we were put here to do...like are we living a life of purpose or just existing as the time passes by.
Have you ever felt like you're just existing...?
While I certainly don't feel like I'm just existing, I feel there's so many MORE lives I can positively impact with the gift I have a speaking life into people and giving them the nudge they need to become successful in business or life.
I don't want to toot my own horn (because I am only the messenger) but, as a certified life & business coach, many of the calls I have with my clients are recorded (with their permission, of course).
Sometimes, I go back and listen to the calls to see how I'm doing, how I'm connecting with them, and also searching for what I could have done better.
I make it a part of my daily practice to see how I can be better tomorrow than I was today.
It honeslty feels amazing to listen to the calls and be able to rewind the part where someone has expereinced a breakthrough inside of whatever they were needing to get help with on that call.
IT'S ABSOLUTELY AMAZING and hosts and unexplainable feel to help someone get to that point in different areas of their lives,
Often times, when I listen back, I feel honored that I was CHOSEN to be the deliverer of the message they received that day.
Over the past few weeks, I've been pondering this and it's made like I need to change my title of 'Certified Life & Business Coach"...
Because I feel more closely aligned with helping people adapt to the mindet of becoming successful (in life or business), I'm more of a Successful Mindset Coach or a Success Coach...or a Mindset Coach...
Still a bit loose on the title but I find with everything, journaling about it helps get clarity over time..
You should give it a try...:)
P.S. Today is Cyber Monday!
I'm offering two digital products for only $27 each.
At midnight they will both go back to regualr price of $47.
MasterClass REPLAY - Creating Personal Affirmations To Live Your Best Life
Self-Paced 30-Day Challenge 'Learn How To SMASH Your Goals...For Real' BUNDLE
Let me know if you have any questions!
(Still working on a title that feels right to my soul...lol!)
#SOULWORK