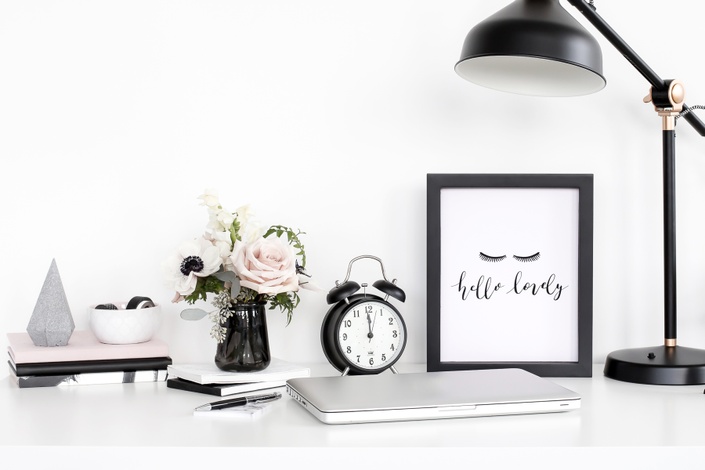 Master List For All Natural Hair Salons The United States
Your Product Future Is About To Be UNLOCKED!
If you're a natural hair & skin product maker, this is your PERFECT opportunity to get your products in the hands of potential clients. Gaining access to the list, sending each of the salons and sample of your product could unlock the key to your future!
This MASER LIST is for the United States. This is a certified shortcut to get your products on the market in a very quick amount of time! It contains all of the natural hair and skin salons in across the entire nation.
Think of this guide as the next level for your product going global, beginning here in the United States.