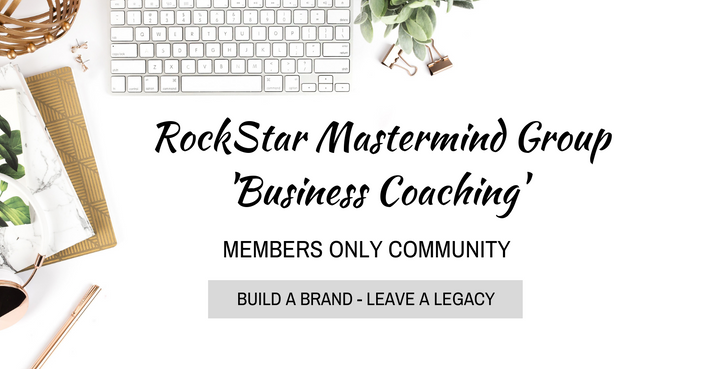 RockStar Mastermind Group
Small Business Coaching Membership
How many more confirmations do you need for what you already know?
IF that question made you feel something inside, you're in the right place.
You know it's time to stop playing small with your dreams and making excuses for why you're not further along in this journey...so let's jump right in!
---
Are you ready to create and/or grow yourself and your business to ROCKSTAR status?
If you're a new business owner, or just trying to grow your existing business but you're struggling in the overwhelm of sorting out everything that needs to be done to be successful, you're in the right place!
---
This program is for you if at least 3 of these are true for you:
You want to gain insight and clarity on what t it takes to start and build a successful business
You want to create and grow your online presence so people know who you are want to buy your goodies
You want to solidify your brand identity and build a fan base around your business
You've garnered a few customers but want to know how to increase customers and more consistent sales
You want to learn about how to know what products to sell and how much to sell them for to ensure a profit
You want to gain focus on what you're doing so you can be more effective and get more done
You want to learn how to streamline processes and automate business tasks
You want to learn how to reach more people with your social media
You want to attract the right clientele that will pay your prices
You want to start or grow a real blog
You want to know how to do a newsletter and send it out to your fan base
You want to learn how to monitize what you love to do!
You know what weekly MasterClasses & tutorials with LIVE Q& A would be a great support for your personal and business growth
You feel that being in a community of like-minded women is something you're missing but could totally help
You want to learn how to stay consistently, consistently
Having access to real people who have paved the way in launching global brands could help guide your path
You wan to learn how to get PAID TO BE YOU!
---
I created this annual membership just for you!
---
THE BOTTOM LINE IS THIS:

IF YOU WANT TO LAUNCH OR GROW A BUSINESS AND ALREADY KNOW THIS IS NOT A 'GET-RICH-QUICK' SCHEME BUT YOU'RE WILLING TO PUT IN THE WORK ANYWAY BECAUSE CHANGING LIVES FOR THE BETTER WITH YOUR PRODUCT OR SERVICE DANCES IN YOUR EVERY THOUGHT...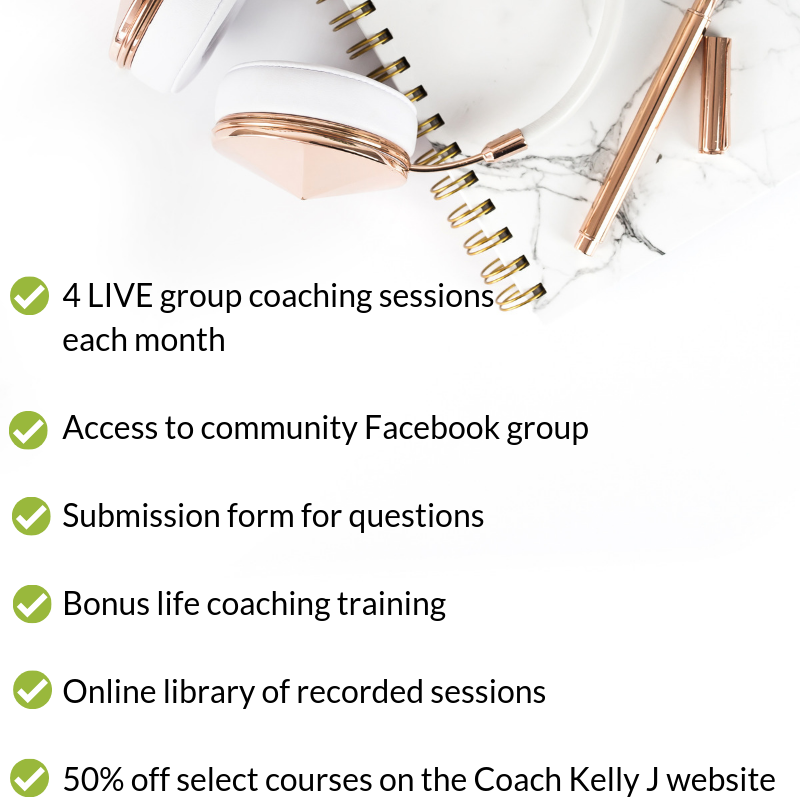 ---
In this membership you'll learn how to connect with your ideal customers & clients to buy your products & services.
---
Investing in a coaching/mentorship program is essential in building a strong business foundation. With the RockStar Mastermind group you can rest assured that you're learning business principles and strategies based on actual experience, not theory.
Warning: Coaching has become a very noisy space. Any coach you're considering hiring should have alegitimate business aside from selling coaching courses, programs, membership and ebooks to you.
---
I've processed 64,000+ online orders!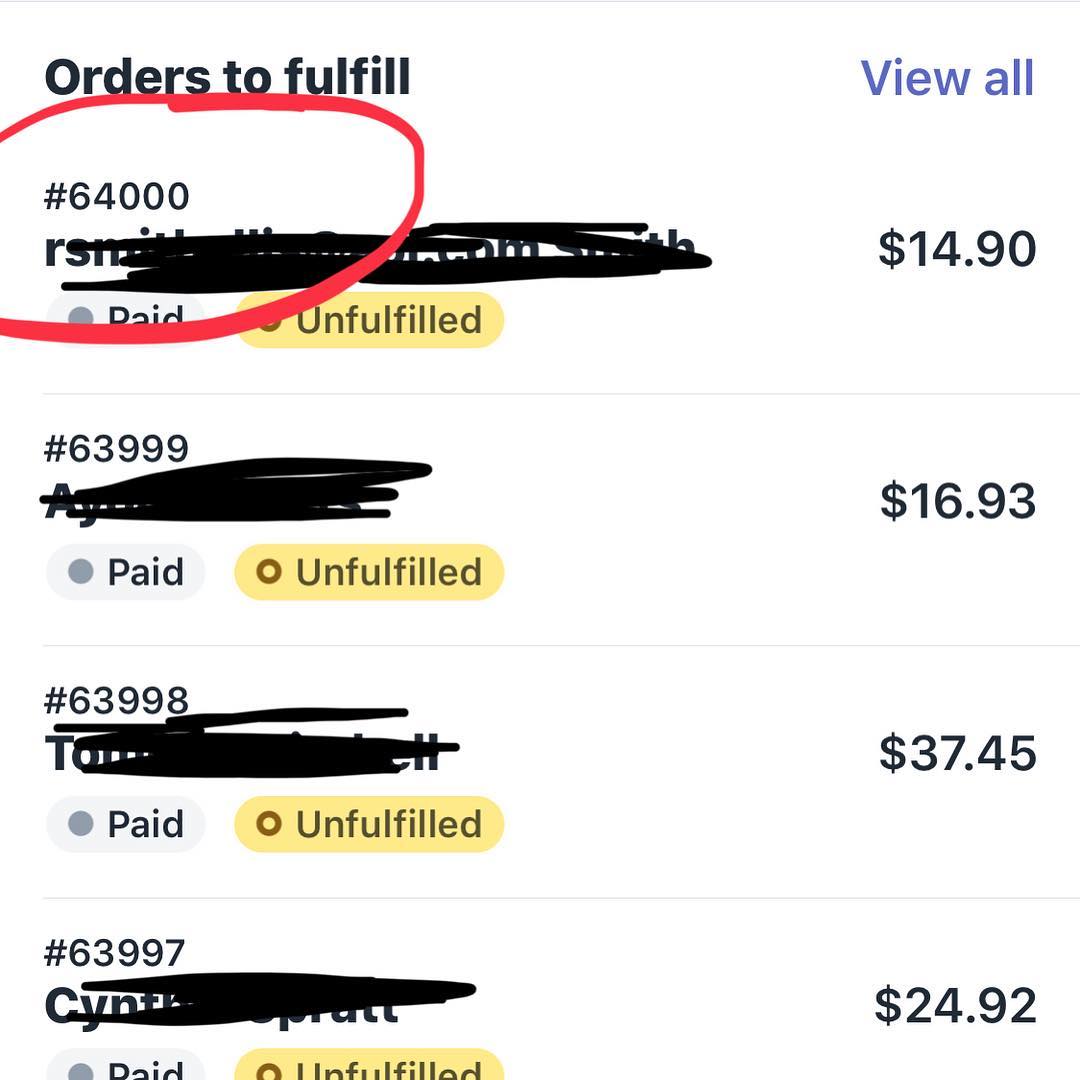 ---
My business Facebook page has nearly 660k likes and reaches nearly 3 million people weekly.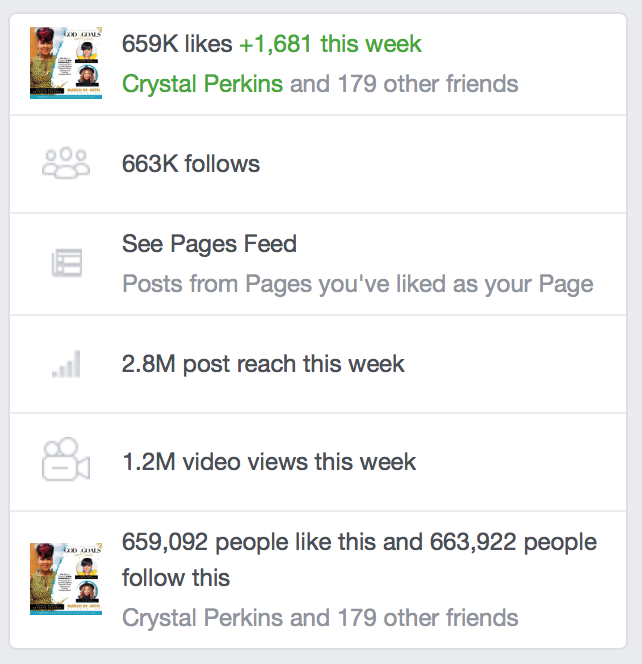 ---
My website has garnered 11k+ online reviews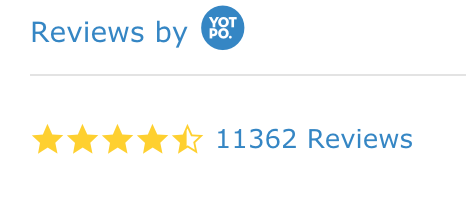 ---
The numbers are not at all to brag, by rather to share social proof that if I can do this, you can to.
In this membership, I'll show you how!

---
Your Instructor

Kelly Jefferson, affectionately called "Kelly J", currently resides in Atlanta, Georgia. She's married to her soulmate, AJ, and they have three beautiful children. She enjoys reading, traveling, dancing, and learning new things!
Kelly J retired early from a corporate career of nearly 20 years with the Department of Justice. She holds numerous degree's and accolades in Criminal Justice and Psychology, establishing her long standing in-depth experience in interpersonal life coaching on many levels.
BUSINESS

In 2011, Kelly J founded globally recognized brand, Natural Girls Rock and has since built it to ranks of a multi-million dollar brand. She owns a retail boutique in Atlanta, Georgia. As well, she manages a highly successful e-commerce website (www.NaturalGirlsRock.com).
Kelly J is a certified Life & Business Coach, consultant, brand builder, master marketer, content creator, social media strategist and overall visionary.
More importantly, her many projects, online courses and nearly daily videos have has changed the lives of women all over the world.
Join in on the fun here: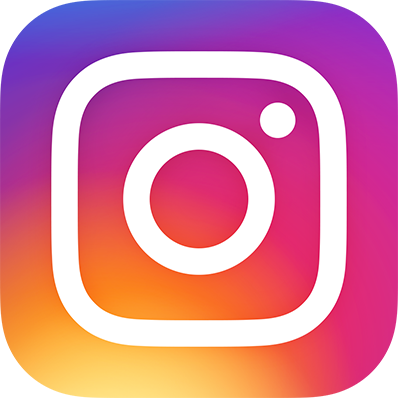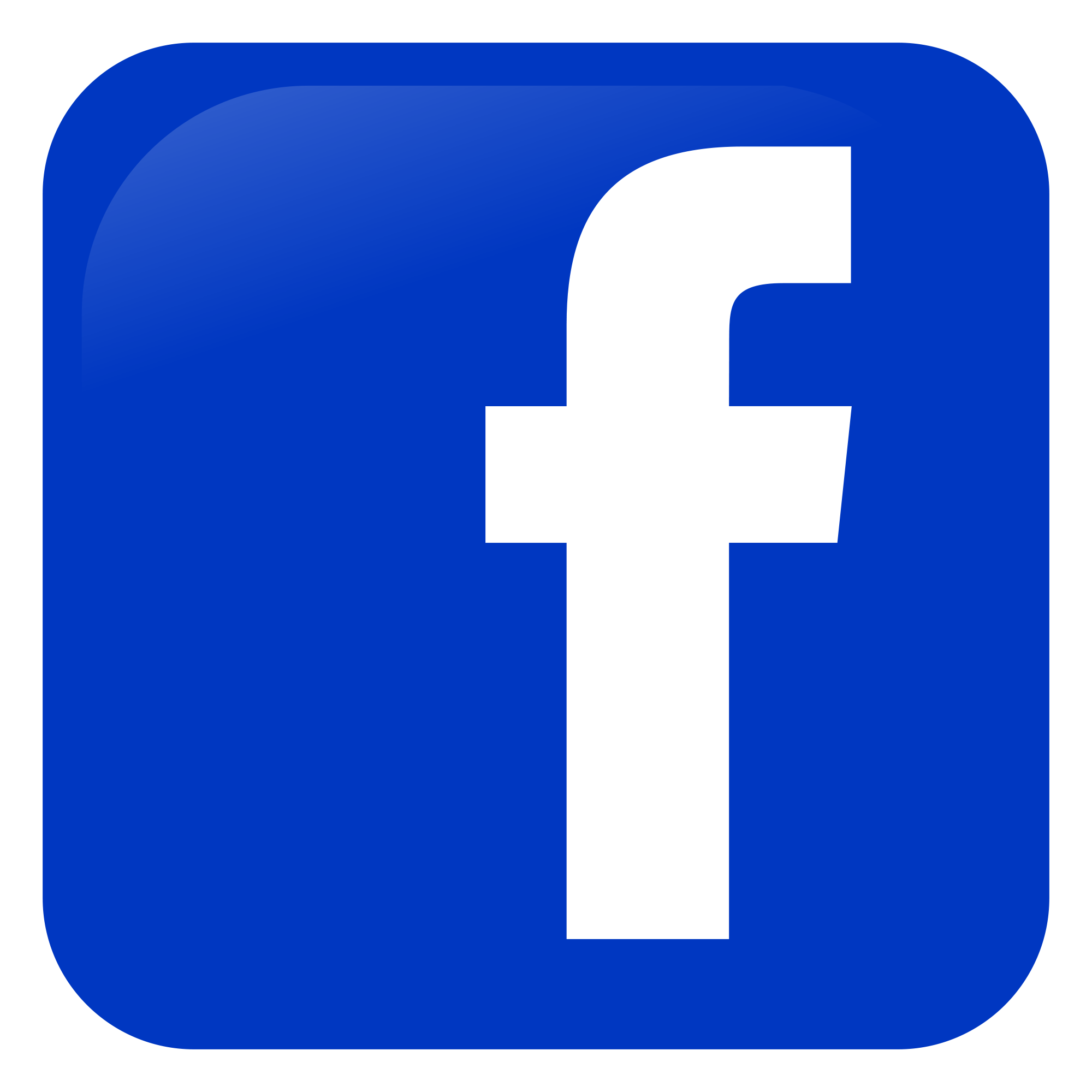 Frequently Asked Questions
When does this business coaching membership start and finish?
Enrollment is now available via annual subscription only. It is a group coaching mastermind group to help you launch or grow a successful business. The membership is ongoing for $297/year. That's about $6 per MasterClass! No contracts, cancel anytime.
How long do I have access to this membership?
How does lifetime access sound? This is a monthly program. There are no contracts. You may cancel anytime. The monthly membership is automated and will be charged on or about the same day each month. After enrolling, you have unlimited access to this membership for as long as you're a member.
What if I am unhappy with the membership?
There is no contract. You may cancel anytime. Since this is a digital product, a refund will not be issued.
Can I join any time?
Yes, you may join the annual membership at any time.
Why is the investment only available for annual subscription?
Simply put, a year vs a month attracts are a more serious person. Do you want to dip your toe in or are you really serious? :) I wanted to create an opportunity for anyone who is really serious about launching or growing a business an avenue to do so without the large investment that most business coaching memberships require, which is typically in the thousands. Upon enrollment, you'll have access to a variety of courses, a private Facebook group as a support system, live Q&A monthly sessions, etc.
What time are the live sessions and will they be recorded?
There are 4 live sessions each month, mostly on Wednesdays at 9:00 pm Eastern. They will be broadcasted at varying days/times however, at least 24 hours notice will be provided for the 4 official live sessions monthly. The official LIVE STREAM announcements will be shared in the Facebook community group and in your online members area. Each LIVE session will be recorded and uploaded into your members area within 48 hours of the broadcast. This will allow you to watch and learn at your leisure, pause the recording and take notes and/or implement the strategies as you go.
What are the terms and conditions?
Your membership will not increase as long as you maintain your payments.
What will I receive as a member?
When you join the RockStar Mastermind Group you'll get access to 4 training classes every month. You'll also get immediate access to the recordings of all the prior classes as long as you keep your membership active. You'll also gain access to our Facebook group. This is the ideal place for you to be surrounded by like-minded people and get questions answered any time. You'll also have opportunity monthly to participate in LIVE Q & A sessions with Kelly J!
How do I watch the live training?
You can simply log in to the member website and follow the instructions provided weekly for each session. The training is viewable on a mobile device, tablet, laptop, or desktop computer.
What is I can attend the training live? Will it be recorded?
Absolutely! Every training is recorded. The recording is put in your members portal every week within 48 hours of the live session.
How do I watch the replay if I missed a class?
You simply log in to our membership website. There you'll find the recorded replay.
How can I ask questions?
There's a live Q & A session monthly on the training. There is also a question submission form in the members area.
Where is the event located?
Anywhere you are. Since this is an online training membership, there is no physical venue and no travel expenses. You'll also get the recordings, so if you miss a live training it will be recorded and waiting for you in the member's area.
How long are the classes?
Each class is 60 - 90 minutes in duration.