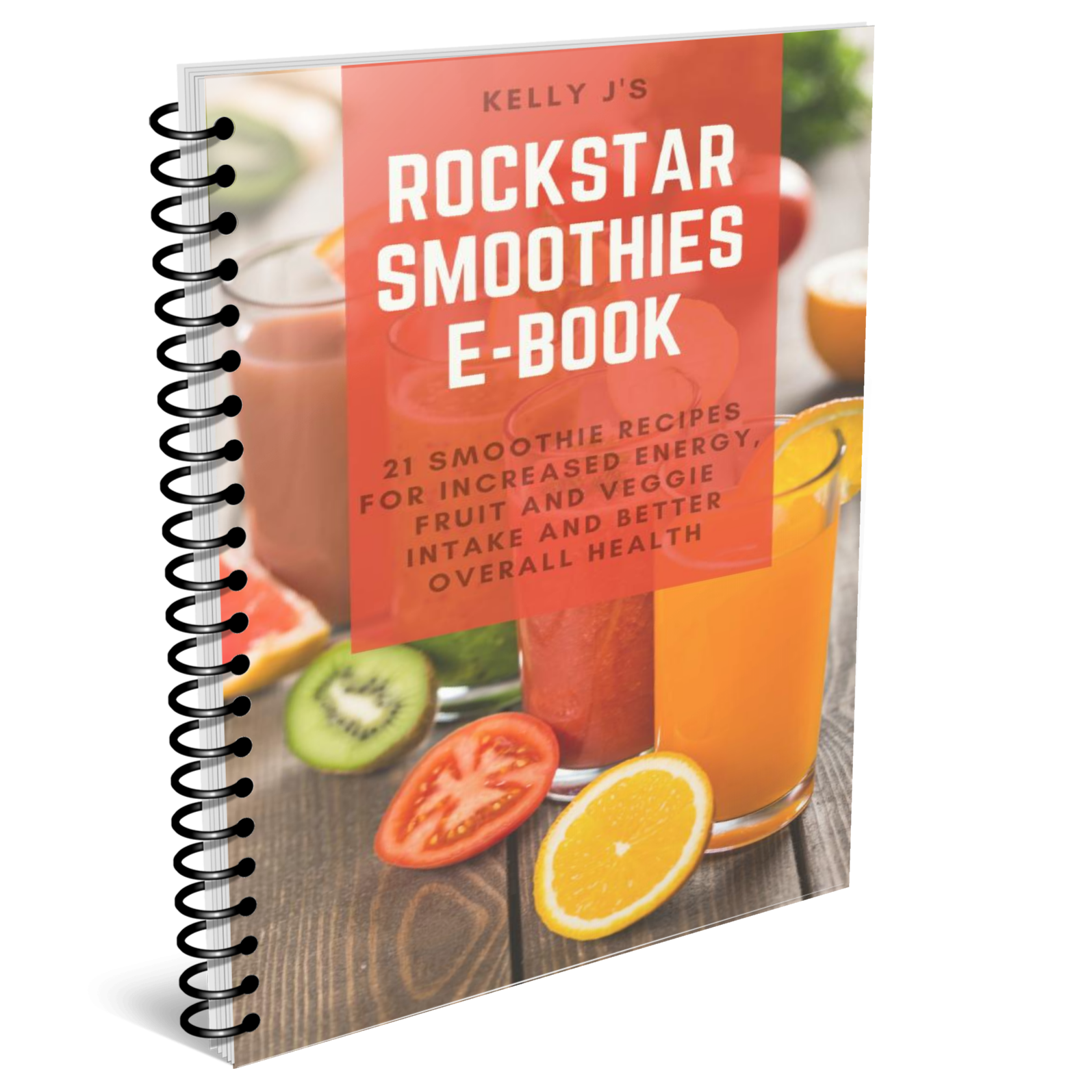 Wanna know the truth?
I could share a long and drawn out story with you but it wouldn't be of any legitimate substance. It would be a list of excuses so I'll spare you the details of why I remained so 'fluffy' (as I always called it) for so long. lol!
I'd rather talk about who this wonderful lifestyle of caring what I consume on a daily basis has allowed me to become on the inside and out.
I FEEL AMAZING!
I'M ALIVE!
I CAN WALK BY A MIRROR AND FEEL PROUD!
I CAN WEAR CLOTHES IN MY CLOSET THAT WERE PUSHED TO THE BACK LONG AGO!
I FEEL LIKE 'ME' AGAIN....AND I HAD NOT HAD THAT FEELING IN A VERY LONG TIME...
Drinking green smoothies on a regular basis, making healthier food choices, and doing some form of physical exercise daily has CHANGED MY LIFE. I'm not out of breath after walking a flight or two of stairs.
My ankles don't hurt from being stressed out from weight.
My acid relux hasn't shown up for at least 6 months.

THIS is the life I DECIDED would be my norm.

THIS is the new me.

I LOVE HER.

I RESPECT HER.

.....and at any point in time, you can do the same thing!

ACTUALLY, you can get started by purchasing this book!

Let's GO!
Class Curriculum
RockStar Smoothies E-Book
Available in days
days after you enroll
Kelly J Smoothie Tutorials
Available in days
days after you enroll